Skip to Main Content
It looks like you're using Internet Explorer 11 or older. This website works best with modern browsers such as the latest versions of Chrome, Firefox, Safari, and Edge. If you continue with this browser, you may see unexpected results.
Welcome to the library!
Hi everyone. Welcome to our library lesson for this week. It is very important that we keep up our reading while we are learning from home. Therefore you will find some links to free online stories and resources on this page.
Below we have shared a story with you that has been nominated for the Children's Book Council Book of the Year award, and set a fun activity based on that story. We would love you to take a picture of what you have created and post it to Seesaw. If you need to contact us, please email us below.
Keep safe and keep reading,
Ms Keen and Mrs McPherson
Note: All stories on this page have permission from the copyright holders to share with you.
Week 5
Watch the story reading and then have a go at making your own anemone.
Great Web Sites to Explore
For World Book Kids you need to log in with user name: pacluth1 and password: library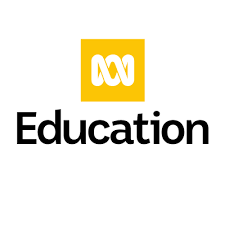 Download some ebooks from the Sunshine Coast Council Library.