Skip to Main Content
It looks like you're using Internet Explorer 11 or older. This website works best with modern browsers such as the latest versions of Chrome, Firefox, Safari, and Edge. If you continue with this browser, you may see unexpected results.
Books by Prue Mason in our Library
Birdie in the Sky

Twelve year old Birdie and her Dad love flying in their Tiger Moth. When her father is injured in an accident, Birdie has to pilot the plane alone.

Zafir

Six months after Zafir has moved to Homs from Dubai with his parents, the excitement of living in a new city has worn off. But then he sees a body thrown from a moving car, and when when no one stops to help -- and he is told to forget what he's seen - he realises there's a lot he doesn't understand about life in Syria. A lot that no one will tell him. Soon after, the campaign for revolution in Syria begins, and Zafir's parents begin to argue about their country's future. Things get worse when his father is arrested and his mother must leave Homs. As the conflict in the city escalates, everyday life becomes dangerous for a boy alone. Will Zafir find a way to be reunited with his friends and family?
Map of the Middle East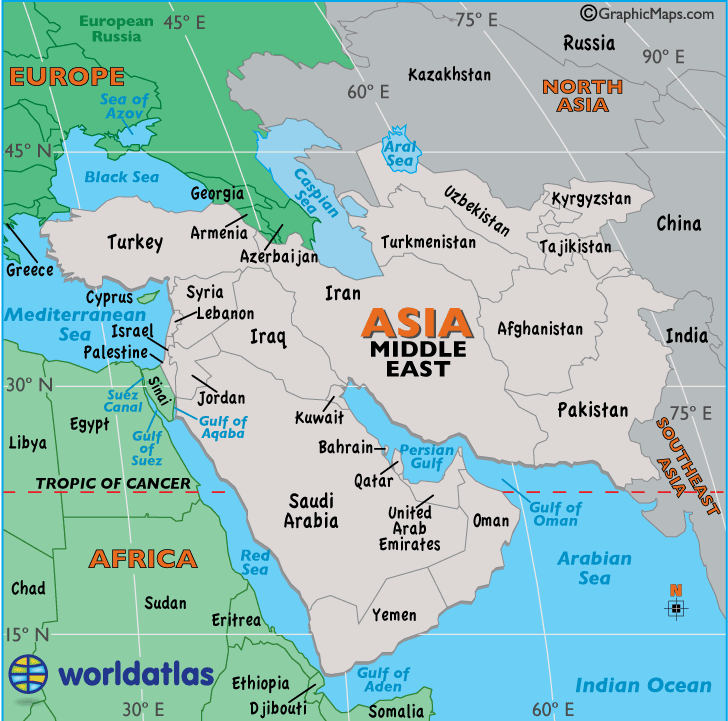 Prue Mason
After growing up in Australia, Prue Mason travelled Australia and the world as a flight attendant on a private aeroplane with her husband, who is a professional pilot. They lived in Canada for three years, then the Gulf region of the Middle East for 12 years. While there she worked as a writer - editing the memoirs of an Iranian lady who grew up in a wealthy but conservative family and who became a diplomat in the Shah of Iran's government before escaping to Dubai after the revolution.
Prue also worked for a children's newspaper that was distributed throughout the region and wrote numerous articles, stories and had a counselling column where she answered problems from the mainly Indian, Pakistani, and Arab teenagers that ranged from how to prevent pimples to how to get out of an arranged marriage. As a CELTA trained teacher Prue also taught English as a foreign language to Arabic speakers.
Her first book for children, Camel Rider, is a best selling, award winning novel, based on her experience of life in the multicultural city of Dubai in the 1990's. "Camel Rider" won the Queensland Premier's Literary Award for Best Children's Book in 2005. (from Speakers' Ink)