Skip to Main Content
It looks like you're using Internet Explorer 11 or older. This website works best with modern browsers such as the latest versions of Chrome, Firefox, Safari, and Edge. If you continue with this browser, you may see unexpected results.
Where's Wally
Red and white striped shirt (stick red tape on a white shirt), beanie
Rey from Star Wars
White top, khaki pants, material wrapped cross-wise across the body, belt
Jon Snow from Game of Thrones
Black and brooding is the theme here. Cape, sheep skin and sword.
Offred from The Handmaid's Tale
Red clothes, white bonnet
Chilling Adventures of Sabrina
Red coat/dress, black hairband
Augie Pullman from Wonder
backpack, full-face helmet
A clever take on War and Peace
I love this twist on the 19th century epic romance, War and Peace.
Dora the Explorer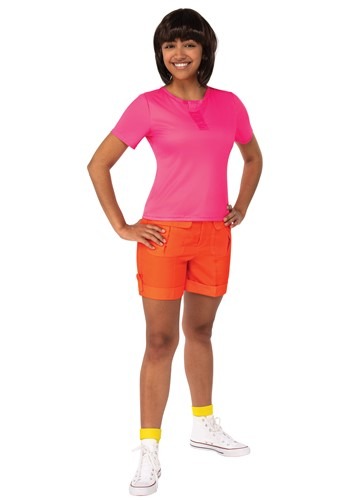 Calvin from Calvin and Hobbes
Black and orange striped shirt, toy tiger
Celaena Sardothian from Throne of Glass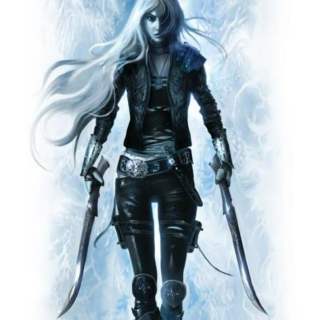 all black, long blonde hair, gauntlets, swords
The Boy in the Dress: David Walliams
Borrow your sister or girlfriend's dress and team it up with soccer boots.
Ninja Turtle
Green clothes, red headband, disposable foil pan (from Coles or Woolies) painted green
Harry Potter
School uniform, tie in House colours, cloak, wand, (glasses and scar for Harry)
Commander Lexa from The 100
All black, black makeup across the eyes, shoulder armour
Percy Jackson
orange shirt, blue jeans, trainers, blue jacket
Nancy Drew
tartan skirt, twin set, head band, magnifying glass
Skulduggery Pleasant and Valkyrie Cain
For Skulduggery - black suit, white shirt, black tie, black hat with white band, skull mask or makeup
For Valkyrie - T-shirt, black pants, long black coat
Pennywise from IT
White clothes with red pom-poms, red balloon
Pirate from Treasure Island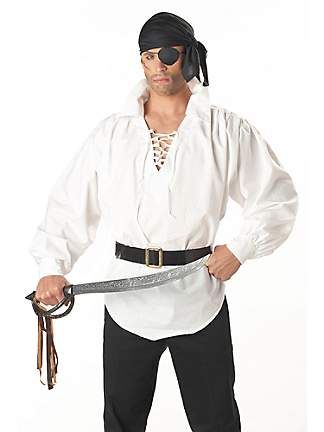 white or striped shirt, black pants, headscarf, sword, belt
Pippi Longstocking
Long red braids and long socks, shirt and overalls/dress.
"A" from Pretty Little Liars
Black jeans, black hoodie, red letter A
Greg from Diary of a Wimpy Kid
black and white clothes, wimpy kid mask
Arthur Dent from Hitchhiker's Guide to the Galaxy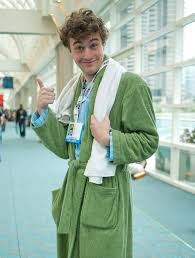 Easiest costume ever - pyjamas, bathrobe and towel
Moaning Myrtle from Harry Potter
wizard cloak, tie in House colours, toilet seat
The Day the Crayons Quit
Fern from Charlotte's Web
Jeans, plaid shirt, boots
Stranger Things
Raid mum or dad's wardrobe for 80s gear
Alice in Wonderland
Blue dress, white apron
Archie from Riverdale
jeans, trainers, blue and yellow top
Emily from Amulet
blue pants and shirt, long gloves, hooded cape, amulet round neck
Max from Where the Wild Things Are
Grey pyjamas or onesie, crown, tail
Great Gatsby
Suits for men, fringed flapper dress, long beads and headband for women
A twist on 50 Shades of Grey
Wear all grey, raid Bunnings for paint sample cards
Dr Seuss